We are one of the largest privately held, full-service real estate development companies in the world
With extensive experience in the development of industrial, office, retail, and mixed-use projects, Panattoni has developed 52 million sqm of space globally since its inception
LIVE
52700000 sqm
developed worldwide
LIVE
43.2 bln €
value of developed space
LIVE
7.3 mln sqm
under construction in Europe, US and Canada
LIVE
3900
international clients
Panattoni offers end-to-end services
We have a proven track record in the development, construction and management of industrial space, providing a full suite of services to meet specific investor requirements.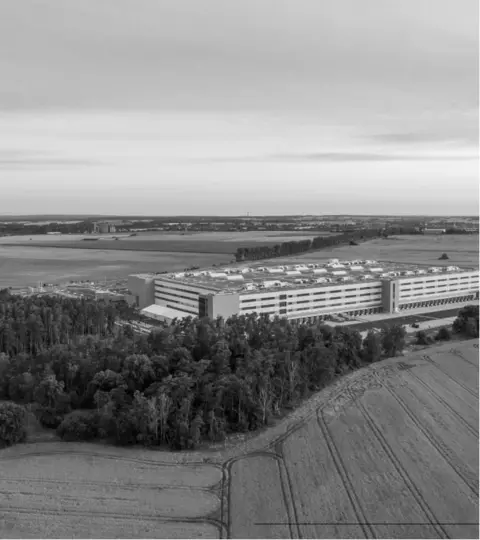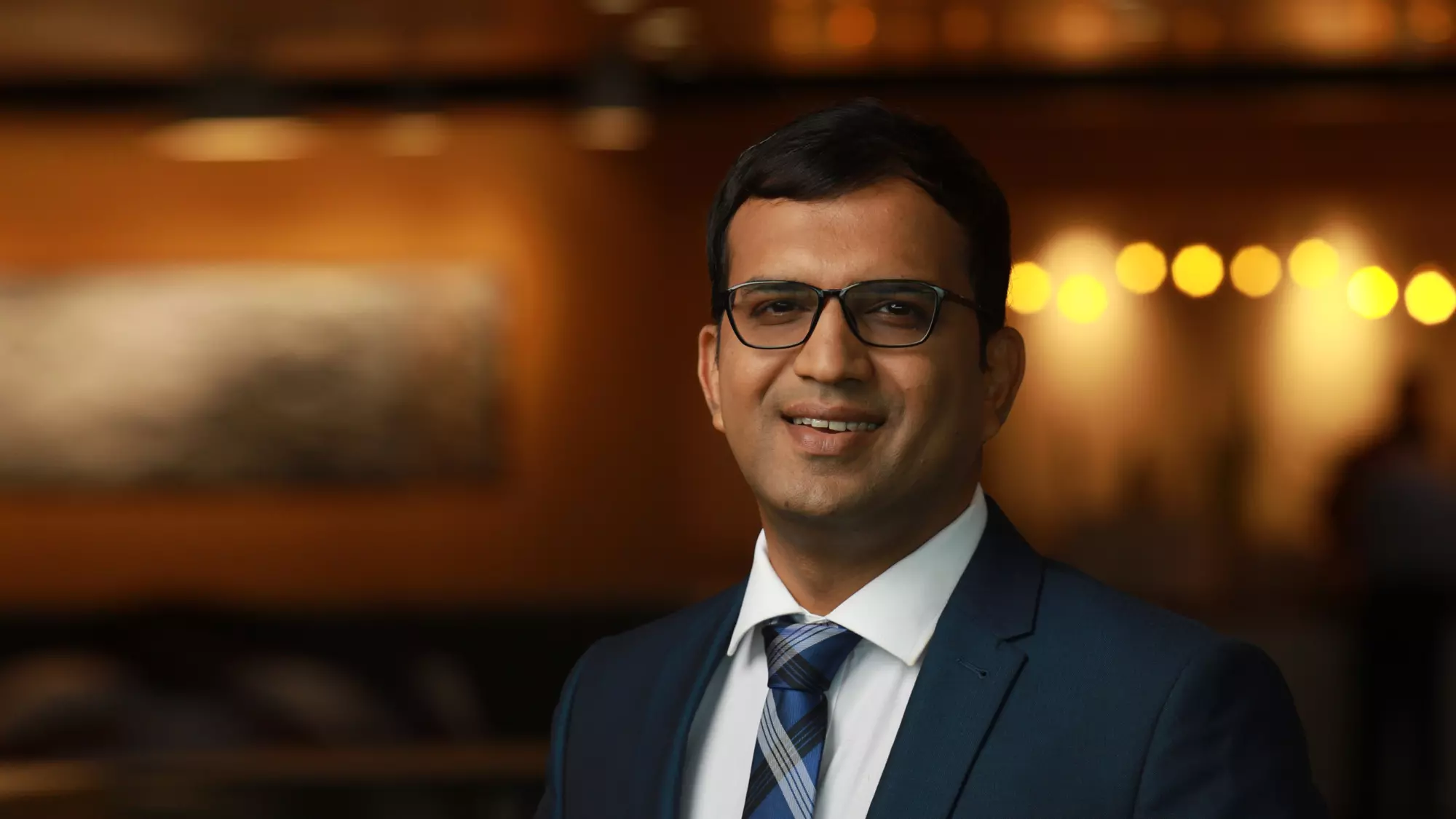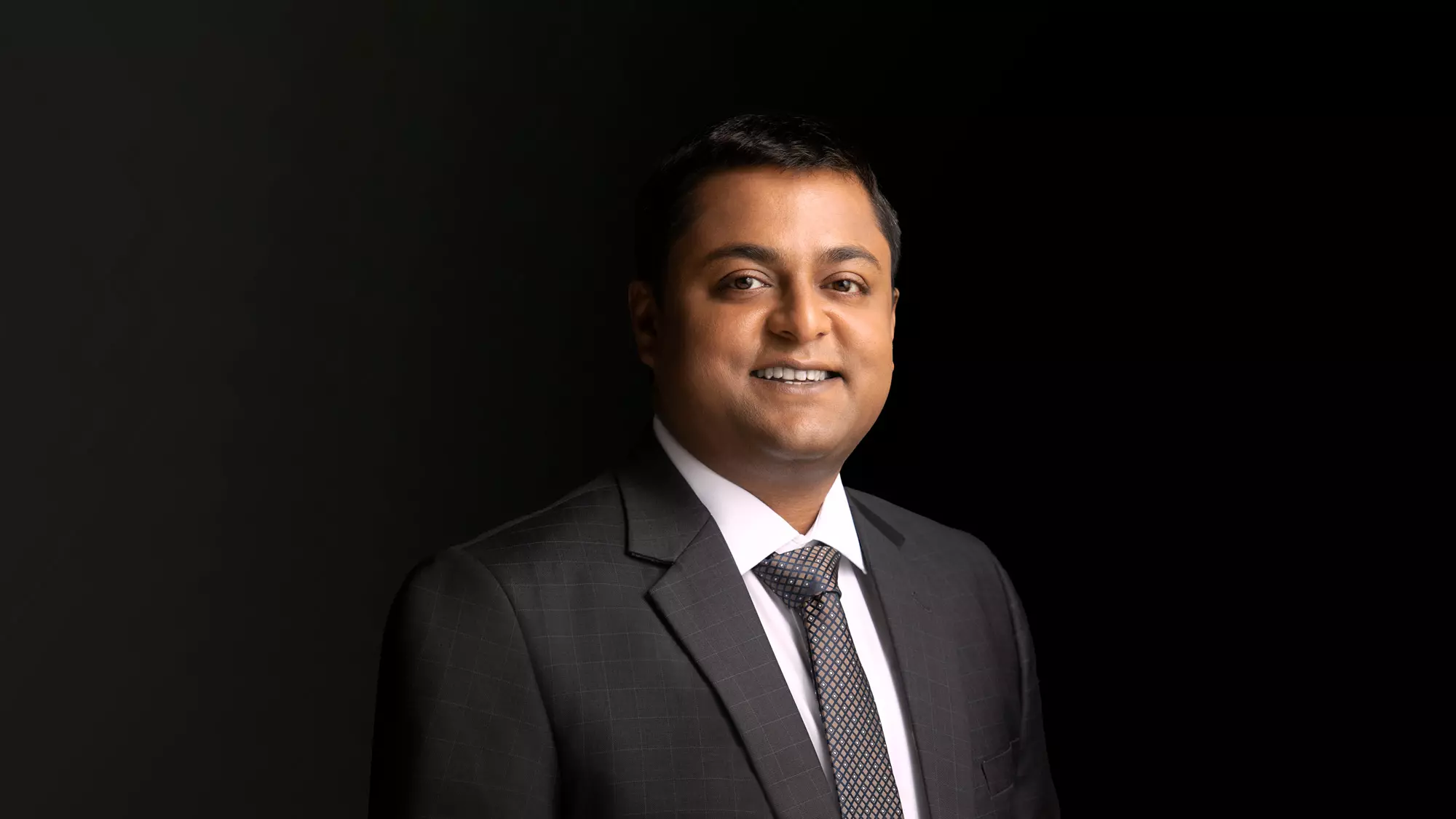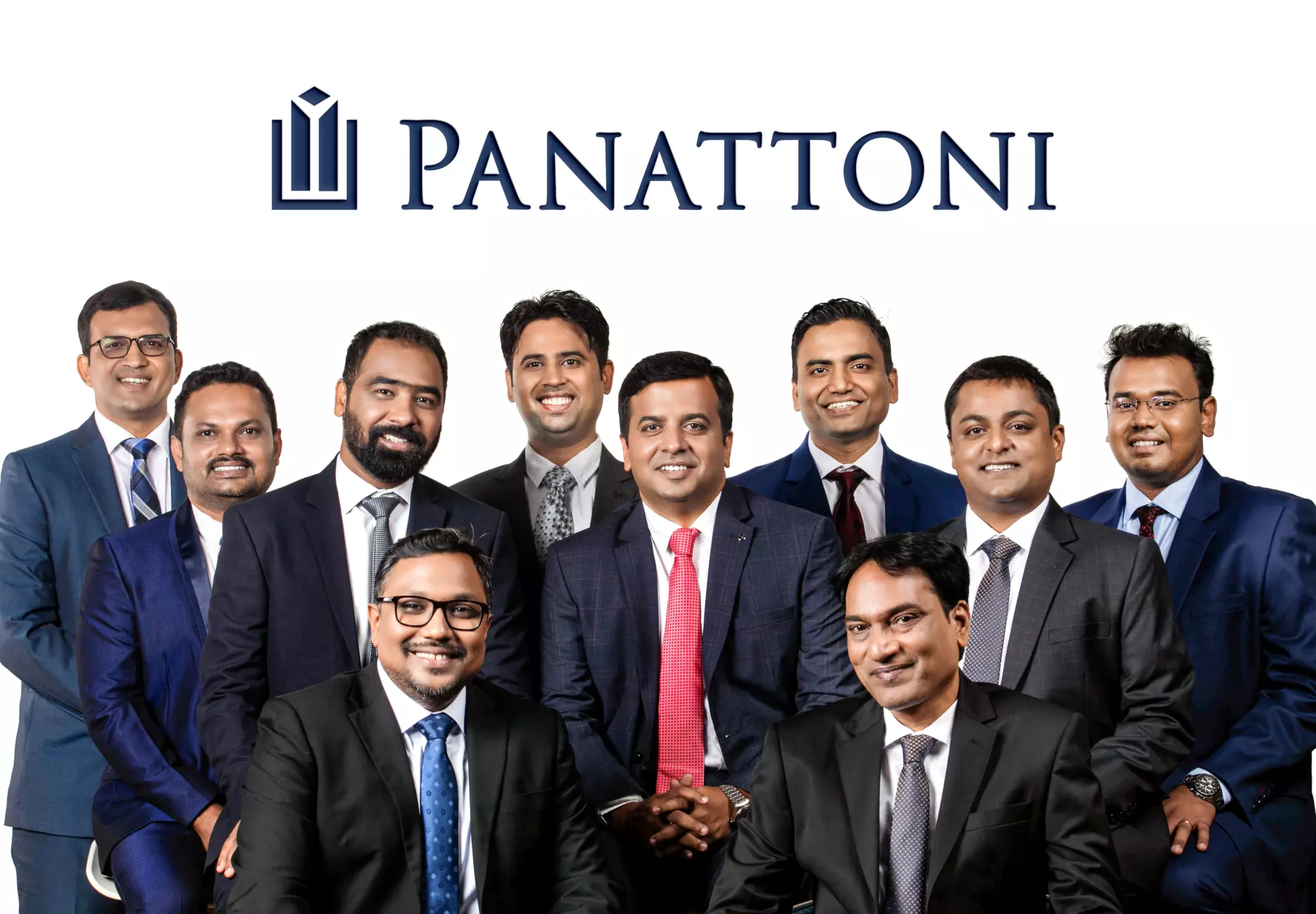 NEXT
Panattoni strengthens the leadership team for India operations
Panattoni appoints Somtirtha Das as Head of Marketing and Communication. Das has over 16 years of experience in developing marketing and communication strategies across industries.
Panattoni, a global leader in industrial & logistics real estate development, debuts in Asia with its first operations in India
Indian headquarters established in Bengaluru, the capital and largest city in the southwest state of Karnataka, led by Sandeep Chanda - Managing Director India, Panattoni. Primary focus of growth is on the top eight Indian cities in the next few years; followed by expansion into tier-2 markets in the second phase of expansion. With a dynamic and flexible 'open-book' development model and a well-diversified global institutional investor capital partner base, Panattoni India aims to launch 2-3 projects by end-2023 involving an initial investment of $200 million (€193 million).
Panattoni strengthens the India team; announces the appointment of Dilip Kumar as Director, Capital Markets
Dilip has over 16 years of experience in value creation chain, JV formation, structuring capital solutions, and managing global investor relationships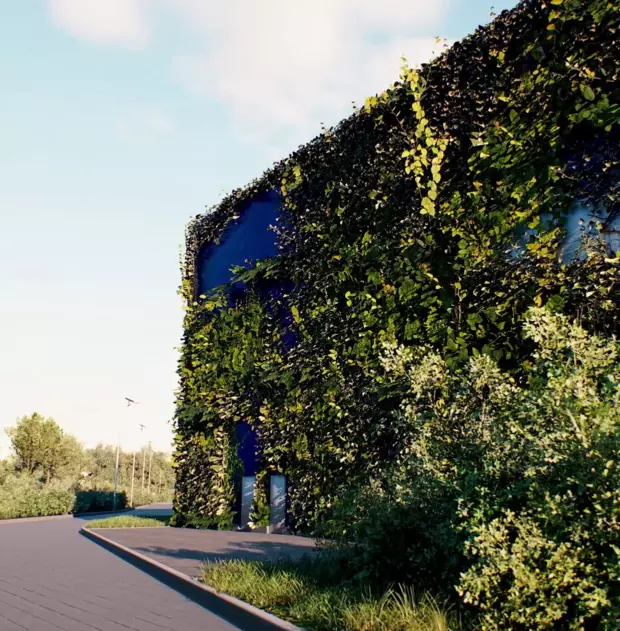 Take a virtual tour of our eco warehouse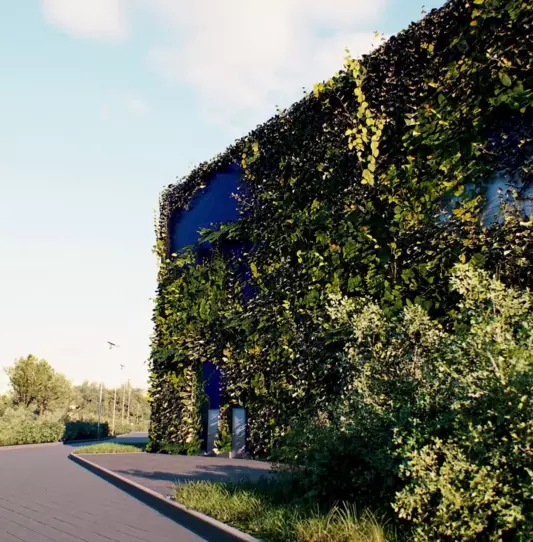 Take a virtual tour of our eco warehouse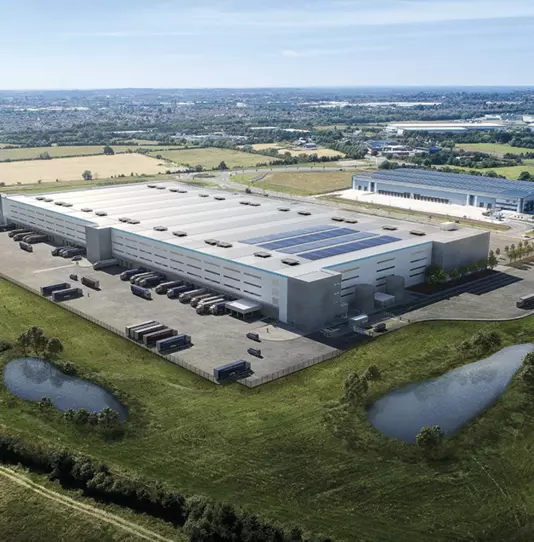 Warehouse for Amazon in Swindon, UK
Our portfolio is constantly growing
Watch live coverage from some of our current developments.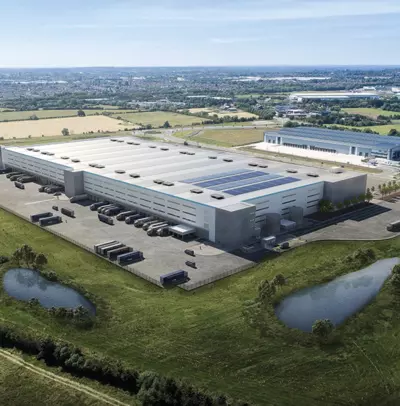 Warehouse for Amazon in Swindon, UK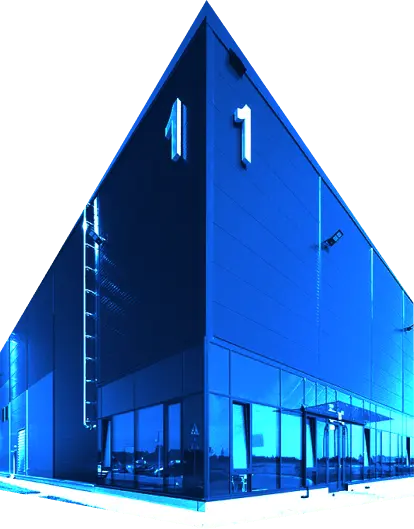 We are looking for suitable land for development
If you have land that meets our criteria, please contact us.