Capabilities
of Panatt
ni
Capabil
ities
of
Panatt
ni
Panattoni has a proven track record in developing the best industrial facilities and providing related management services to investors.
We provide a full suite of services for our clients worldwide.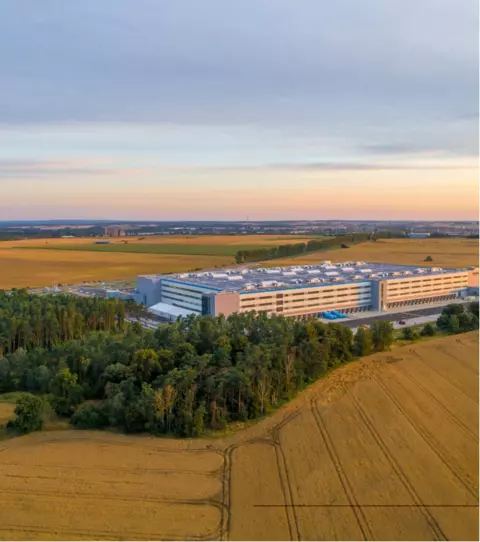 Our development expertise is second to none.
Development
Our development expertise is second to none. We have developed the most sustainable-accredited industrial space across Europe – more than 8.2 mln sqm of BREEAM-accredited space delivered to 'Very Good' or higher standard, with a further 5.5 mln sqm in the pipeline. With cross-border and local teams covering the US, Canada, UK, Germany, France, Italy, Belgium, the Netherlands, Poland, Spain, Portugal, Slovakia, Czech Republic, Hungary, and the Nordics, our experienced professionals are able to provide the right development solutions for our clients, whether build-to-suit or speculative.
Build to suit

We have completed build-to-suit projects worldwide for a vast range of companies, such as Amazon, Castorama, DHL, H&M and FedEx. These types of projects range from logistics to data centres, manufacturing plants and showrooms. We provide an in-house structure that covers the full build-to-suit life cycle from planning to development, construction management, asset management and capital markets.

Speculative

In markets where the demand from occupiers for immediate availability is high, we use our huge experience, insight and resources to find the right sites in the right locations for the right speculative development.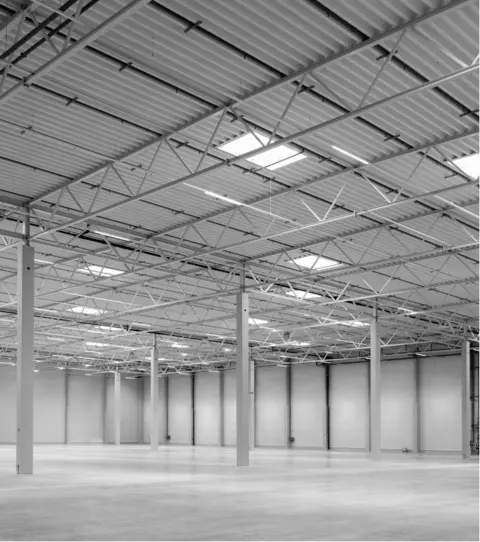 Capital deployment
We are the largest provider of direct investment opportunities in industrial real estate in Europe for a large range of clients, from global pension funds and insurance companies to high-net-worth investors.
Our investment strategies span core, core-plus and value-add.
Acquisitions

We employ in-house environmental risk management specialists, who have a diverse background in risk management, insurance, brownfield redevelopment, climate change and sustainability.

Disposals

From asset valuation to project close-out, our experienced professionals provide the right formula to complete investment transactions.
Other services
We provide a full suite of additional services for our clients, including strategy recommendation, site origination, financing and administration, leasing management and property and asset management.
Property management

Tasks fulfilled by the department consist of technical maintenance of buildings and infrastructure, performing lease contract provisions, financial settlements, 24-hour security and branding.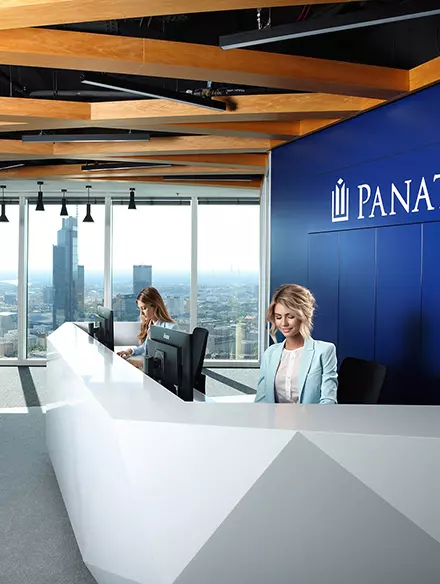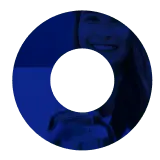 Contact us
We would love to hear from you. Send us an email using the form below or give us a call.
Thank you!
We will get back to you as soon as possible.