Investing
Panatt
ni
Invest
ing
Pan
att
ni
#1 provider of direct investment opportunities in logistics and industrial real estate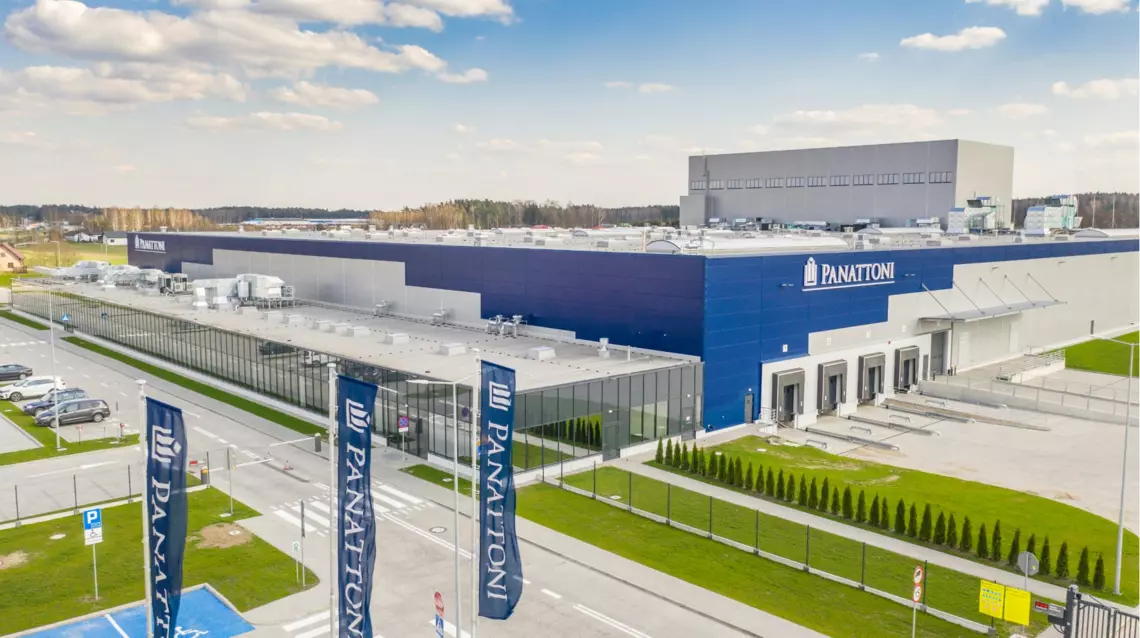 8 billion €
deployed worldwide
deployed worldwide
7.3 mln sqm
assets under construction globally
assets under construction globally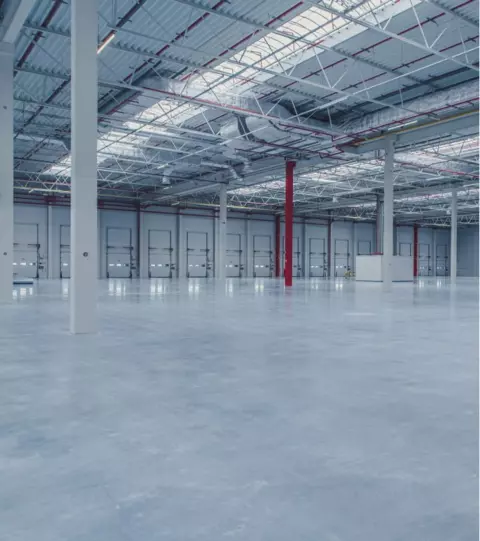 What we offer
Largest industrial specialist across Europe for the last 4 years, having delivered around 6.4 million sq m and deployed around €5.5 billion of capital.
Investment strategies: core, core-plus and value-add.

Investment opportunities: standing properties or development projects.

Capital deployed on behalf of a broad range of investor types.

Full suite of services provided to meet specific investor requirements.

Dedicated cross-border capital markets network.
Why invest with us
We partner with a wide range of investor types, from global institutional pension funds and insurance companies, listed vehicles, investment managers and multi-managers to family offices, private equity, property companies and high-net-worth investors.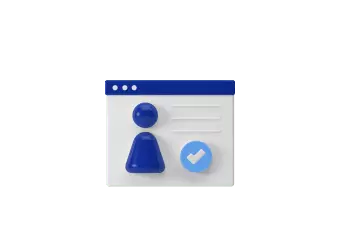 Extensive service provision
Full suite of services tailored to specific requirements.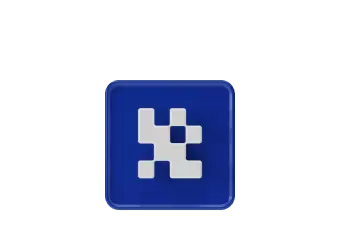 Flexibility
Privately owned business allowing efficient governance and speed of decision making.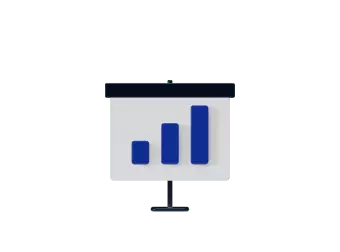 Market knowledge
Specialist know-how across all types of logistics and industrial properties.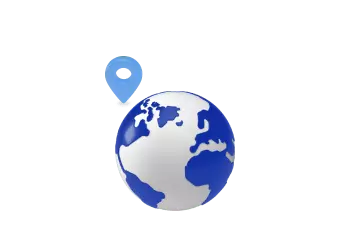 International coverage
Multi-country expertise, capability and reach.
We operate several investment strategies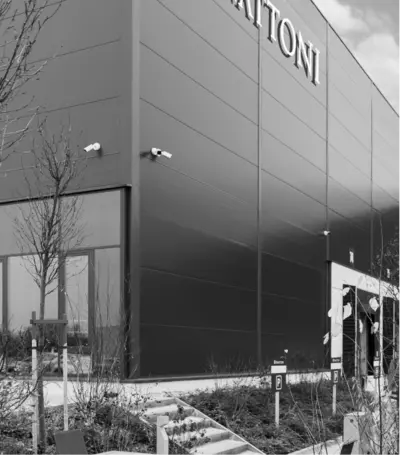 SCENARIO A
Acquisition of standing properties
Developed by Panattoni 100% leased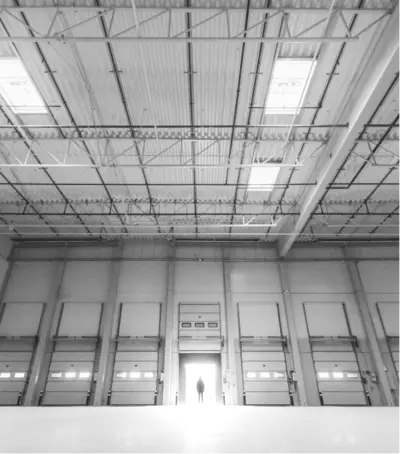 SCENARIO B
Forward funding
100% pre-let to-be-built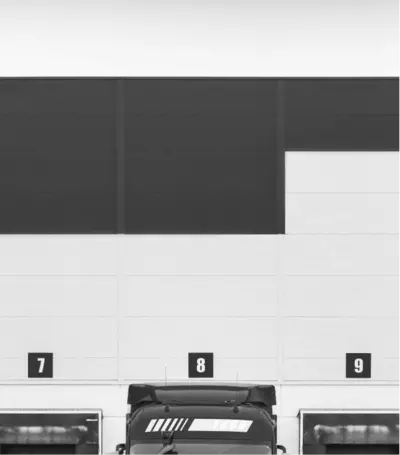 SCENARIO C
"Open book" development
Development at cost profit share at completion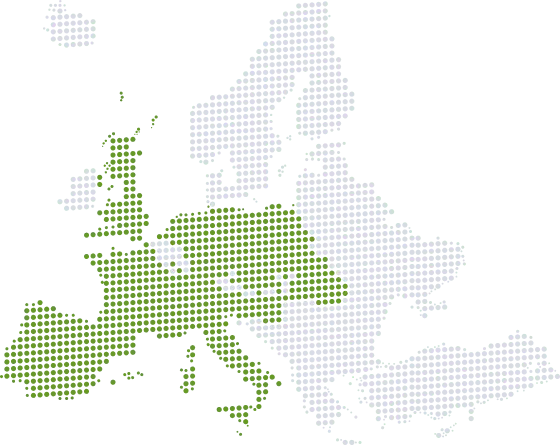 Investing sustainably with Panattoni
Accredited sustainable industrial and logistics space

More than 8.2 million sqm of BREEAM-certified space in Europe

"Go Earthwise with Panattoni" – setting a new standard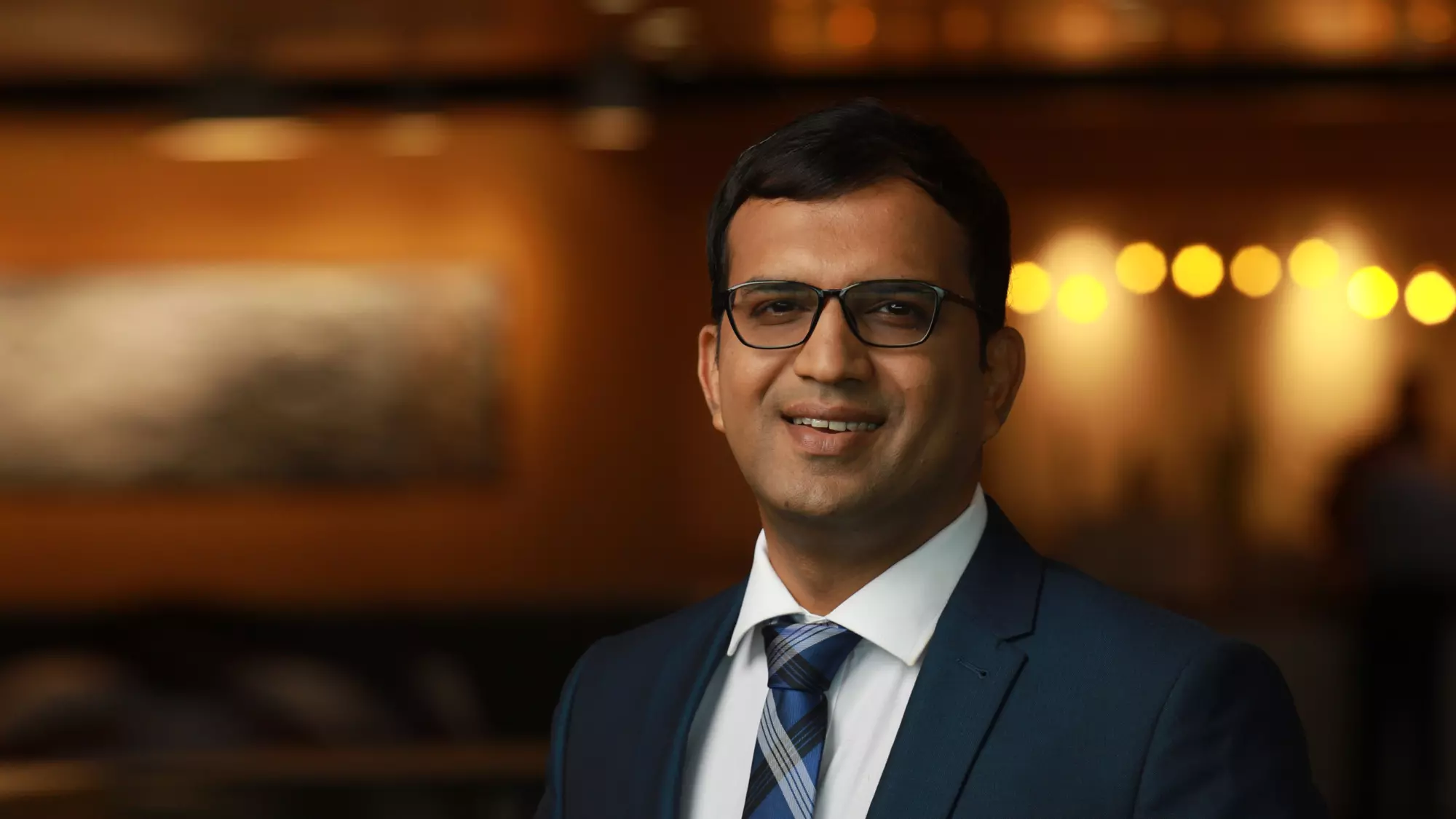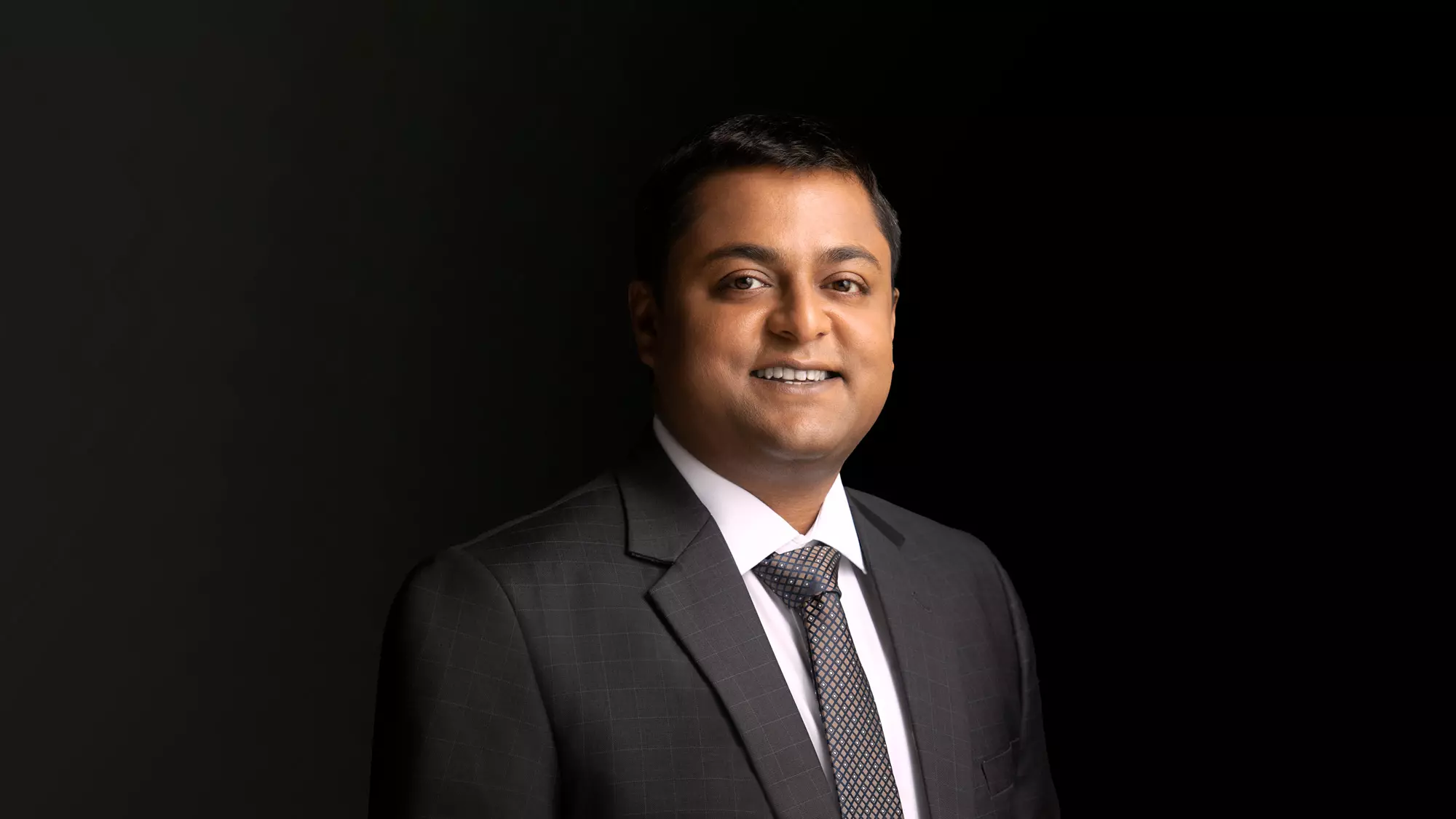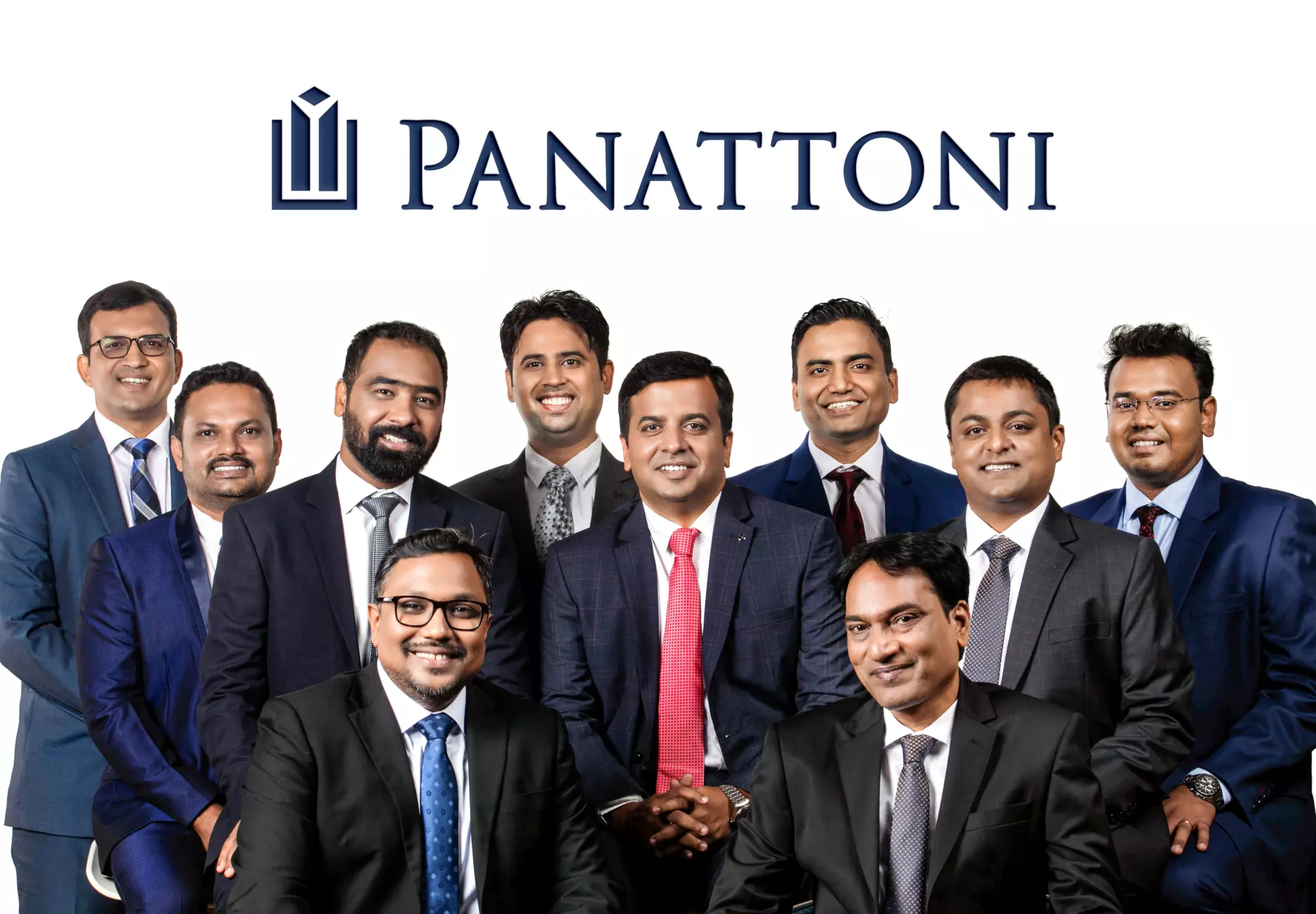 NEXT
Panattoni strengthens the leadership team for India operations
Panattoni appoints Somtirtha Das as Head of Marketing and Communication. Das has over 16 years of experience in developing marketing and communication strategies across industries.
Panattoni, a global leader in industrial & logistics real estate development, debuts in Asia with its first operations in India
Indian headquarters established in Bengaluru, the capital and largest city in the southwest state of Karnataka, led by Sandeep Chanda - Managing Director India, Panattoni. Primary focus of growth is on the top eight Indian cities in the next few years; followed by expansion into tier-2 markets in the second phase of expansion. With a dynamic and flexible 'open-book' development model and a well-diversified global institutional investor capital partner base, Panattoni India aims to launch 2-3 projects by end-2023 involving an initial investment of $200 million (€193 million).
Panattoni strengthens the India team; announces the appointment of Dilip Kumar as Director, Capital Markets
Dilip has over 16 years of experience in value creation chain, JV formation, structuring capital solutions, and managing global investor relationships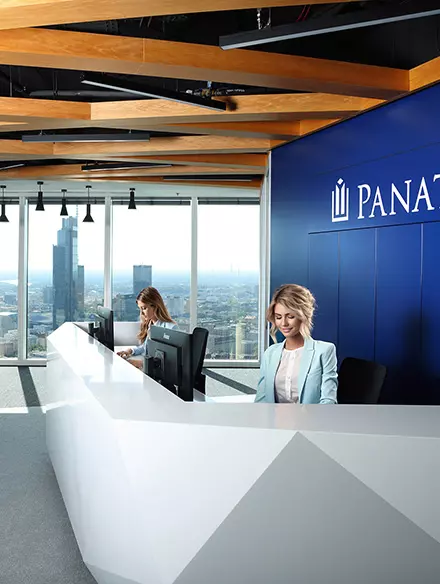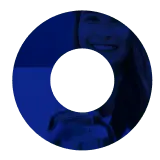 Contact us
We would love to hear from you. Send us an email using the form below or give us a call.
Thank you!
We will get back to you as soon as possible.