Panattoni recently marked its entry into Asia in 2022 by setting up operations in India, following customer demand in this dynamically growing region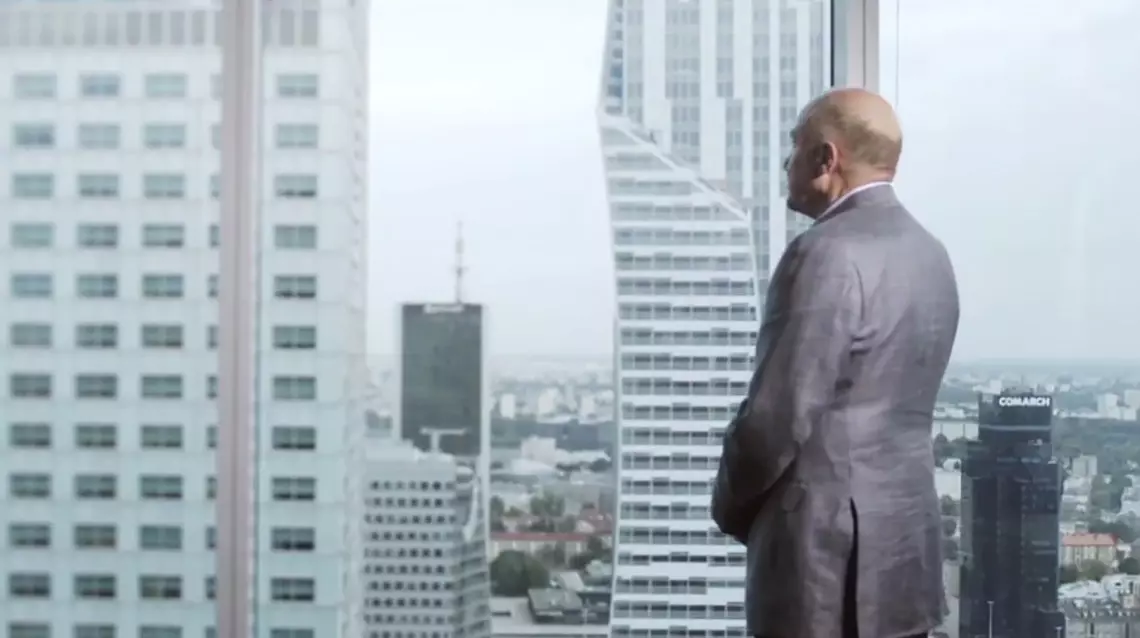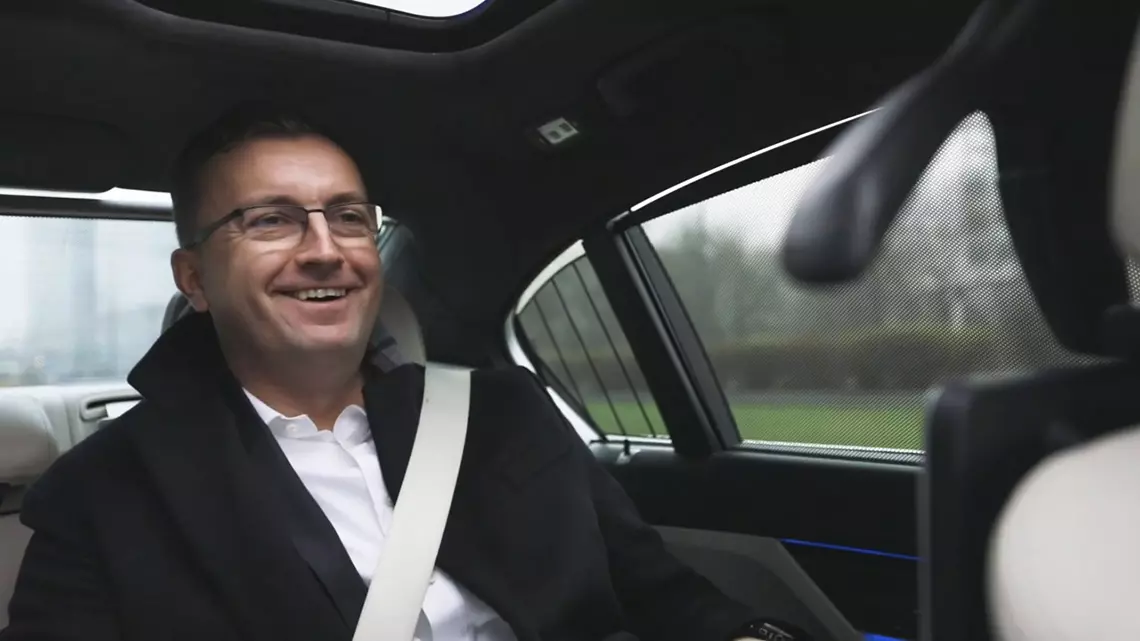 Worldwide facts and figures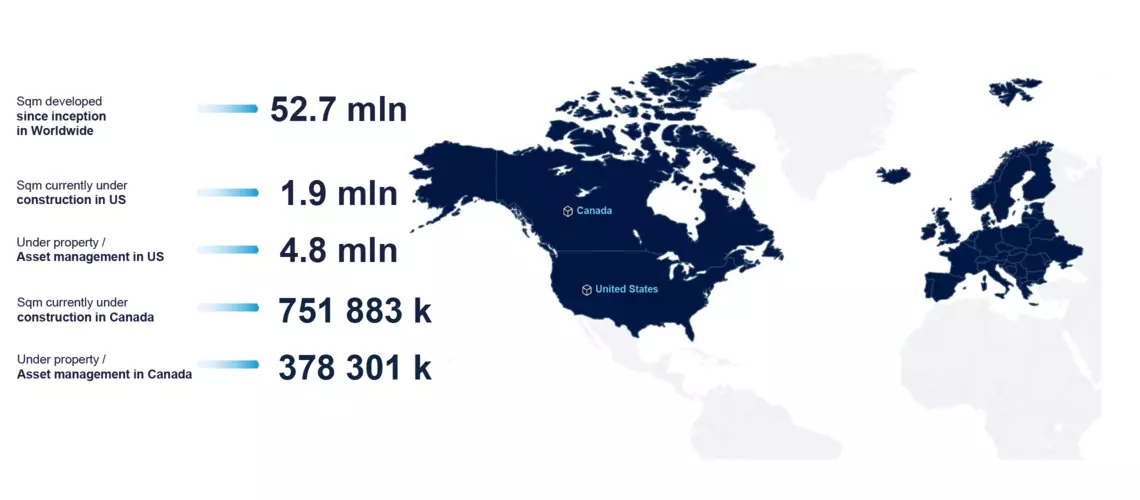 Panattoni is the largest logistics developer in Europe – for the 6th time in a row!
Top logistics developers based on completions 2019-2021.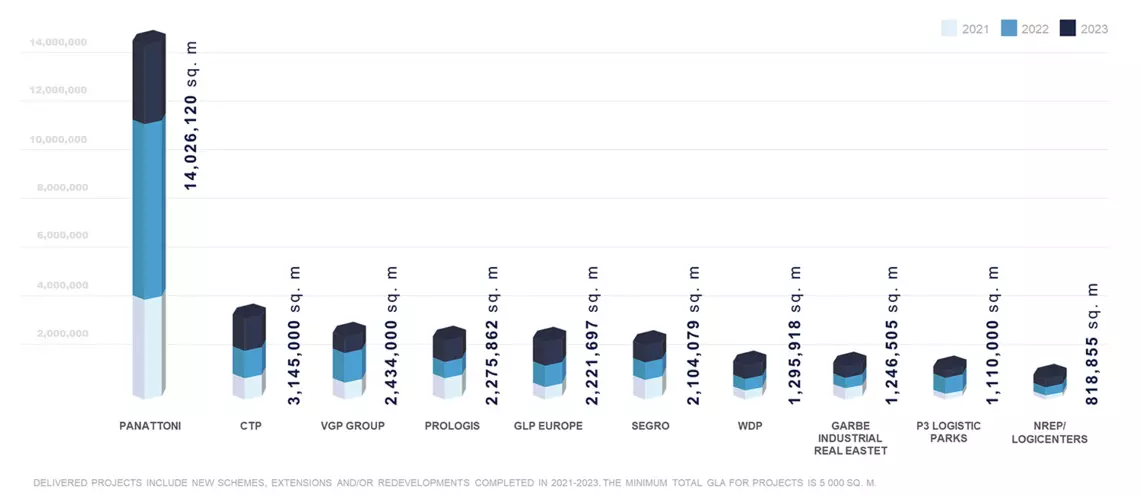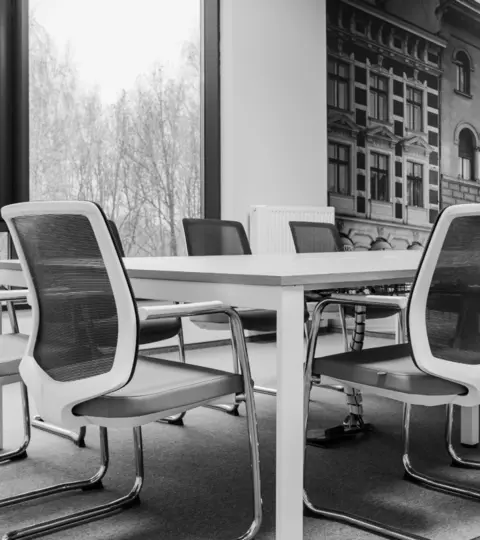 International vision, local focus:
01
01
We have a proven track record around the world, driven by in-depth local market knowledge and relationships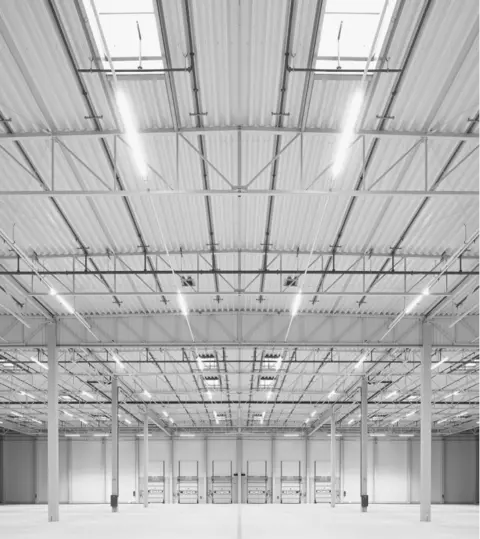 02
02
Our privately-owned corporate structure enables efficient governance and speed of decision-making.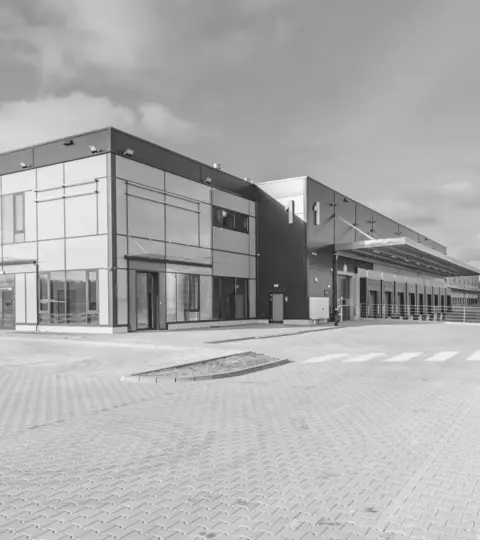 03
03
Our goal is to make a positive long-term impact and we are the most accredited sustainable industrial and logistics developer across Europe.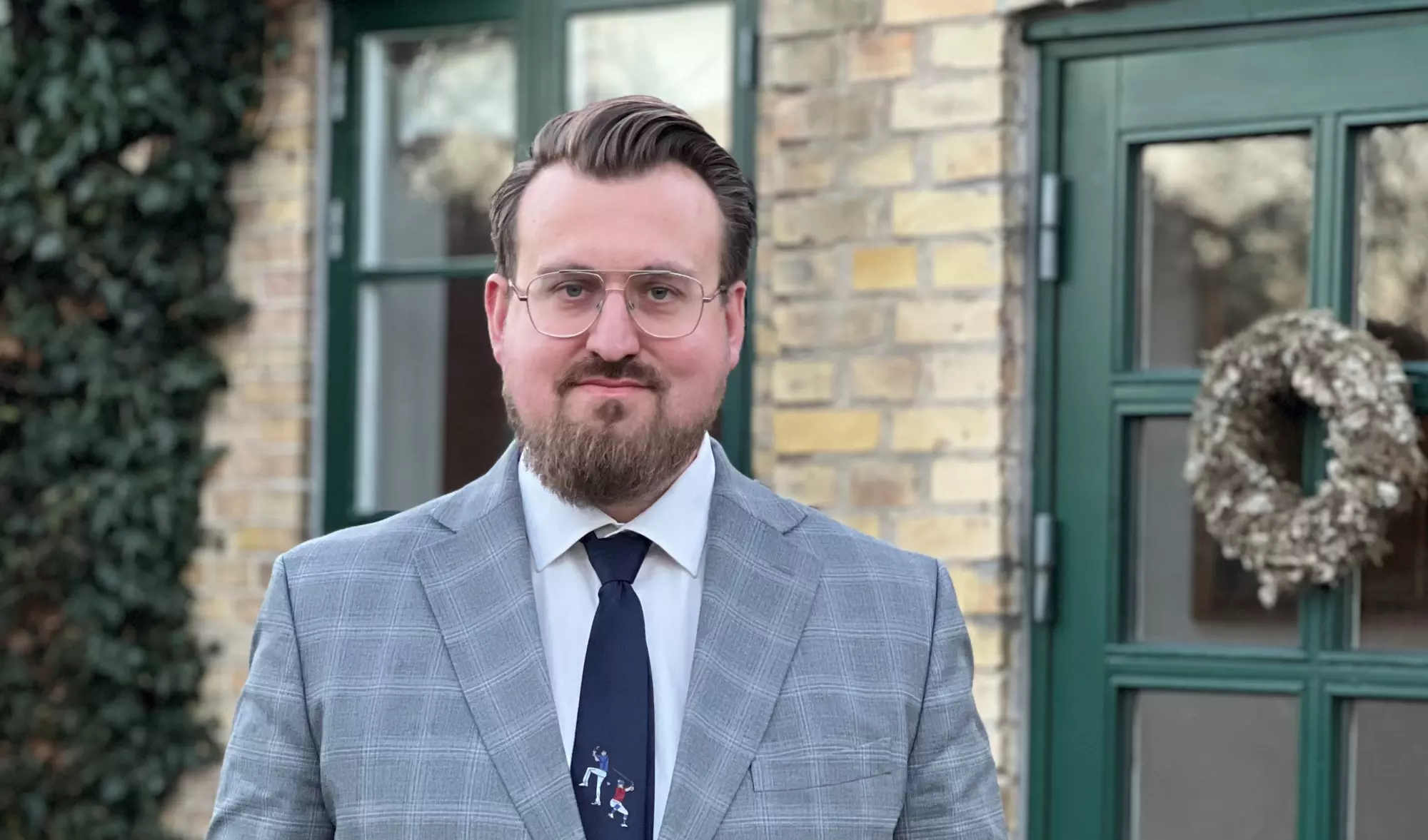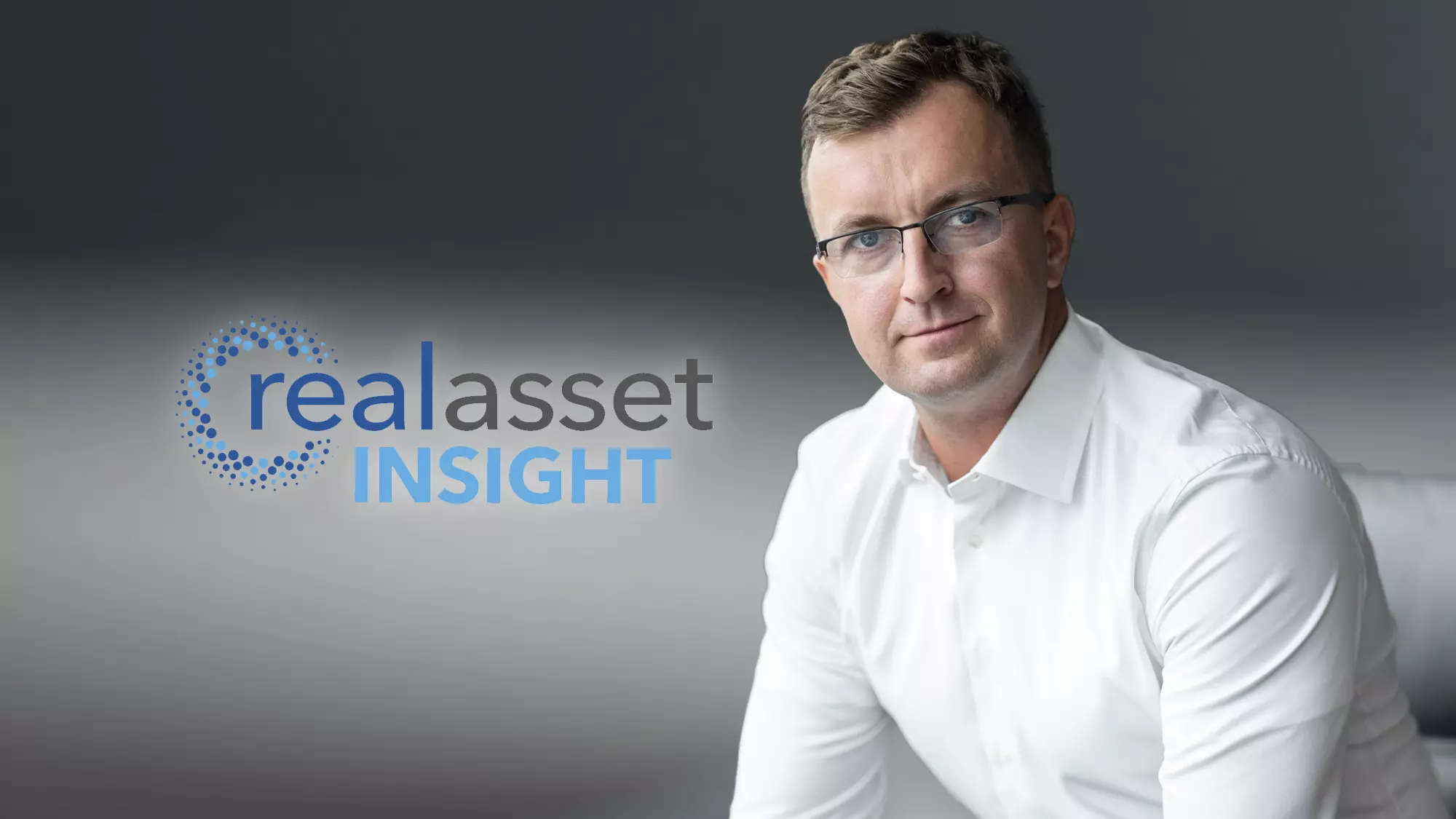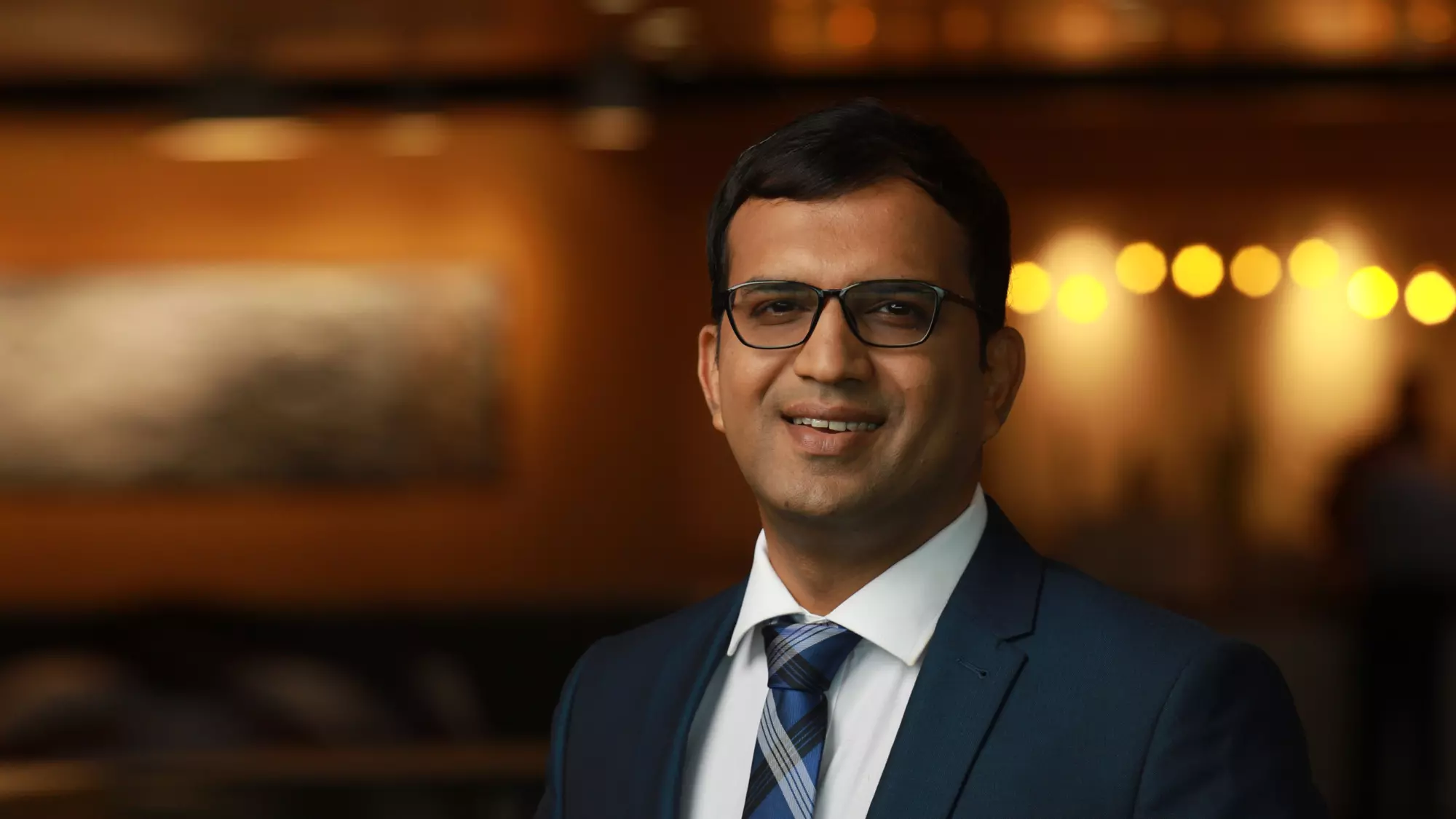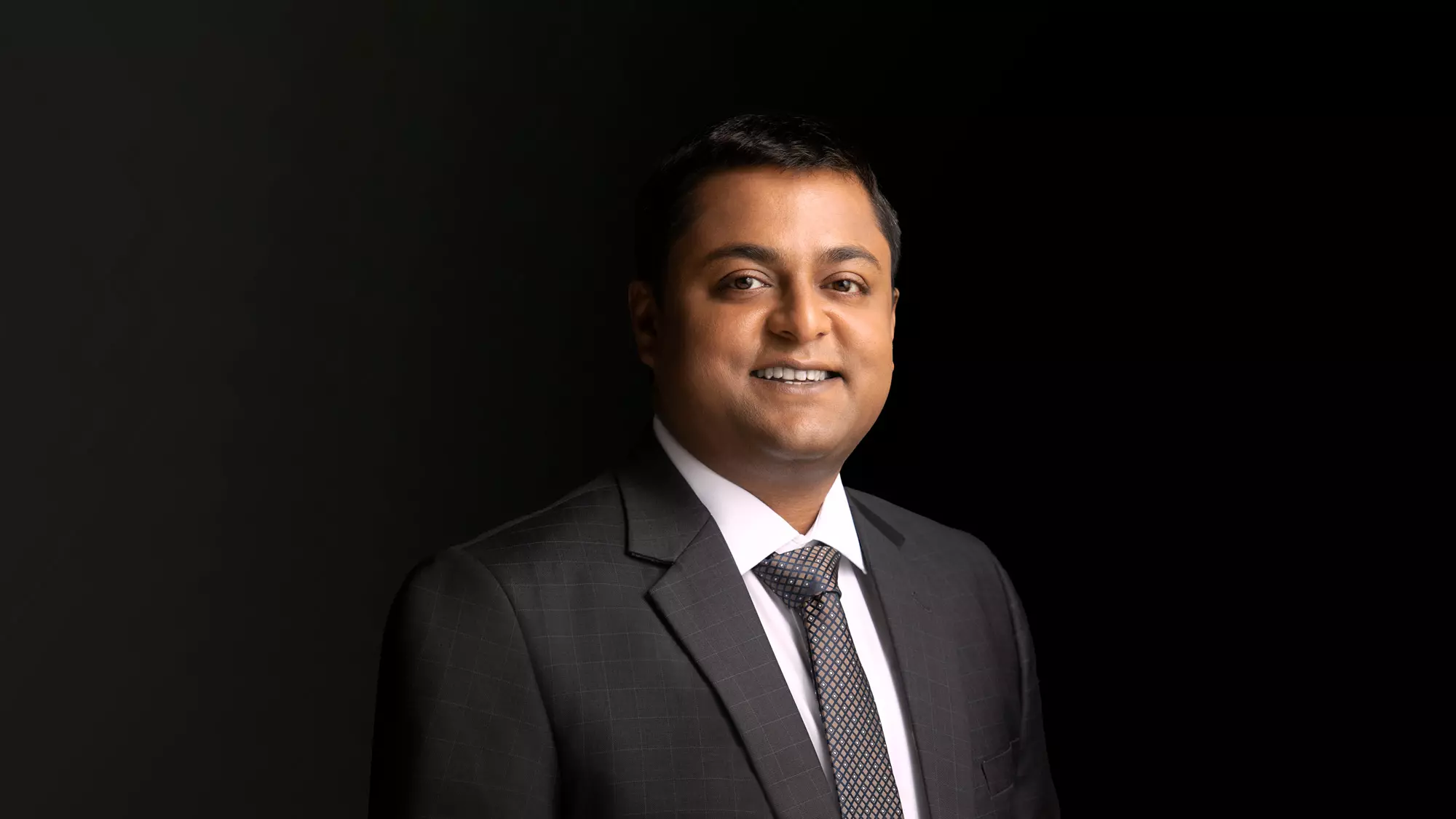 NEXT
An interview with Robert Dobrzycki in Real Asset Insight
An interview with Robert Dobrzycki, CEO and co-owner of Panattoni Europe & India, in the February 2023 issue of Real Asset Insight Magazine.
Panattoni strengthens the India team; announces the appointment of Dilip Kumar as Director, Capital Markets
Dilip has over 16 years of experience in value creation chain, JV formation, structuring capital solutions, and managing global investor relationships
Panattoni strengthens the leadership team for India operations
Panattoni appoints Somtirtha Das as Head of Marketing and Communication. Das has over 16 years of experience in developing marketing and communication strategies across industries.
Panattoni enters the Danish market
Panattoni, Europe's largest developer of logistics and industrial properties, expands into the Nordics after entering the Swedish market in 2021 and now establishing a new team in Denmark with Jacob Widahl as managing director.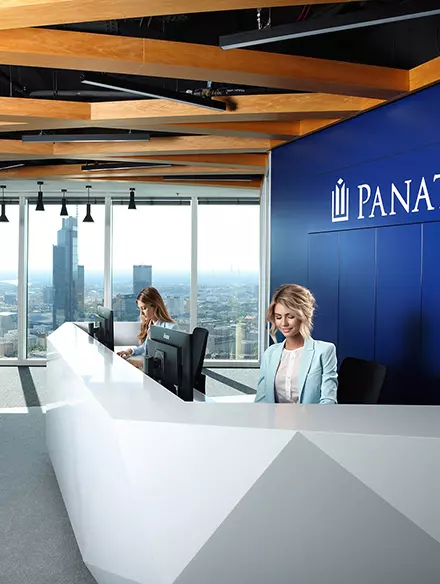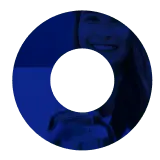 Contact us
We would love to hear from you. Send us an email using the form below or give us a call.
Thank you!
We will get back to you as soon as possible.