Panattoni recently marked its entry into Asia in 2022 by setting up operations in India, following customer demand in this dynamically growing region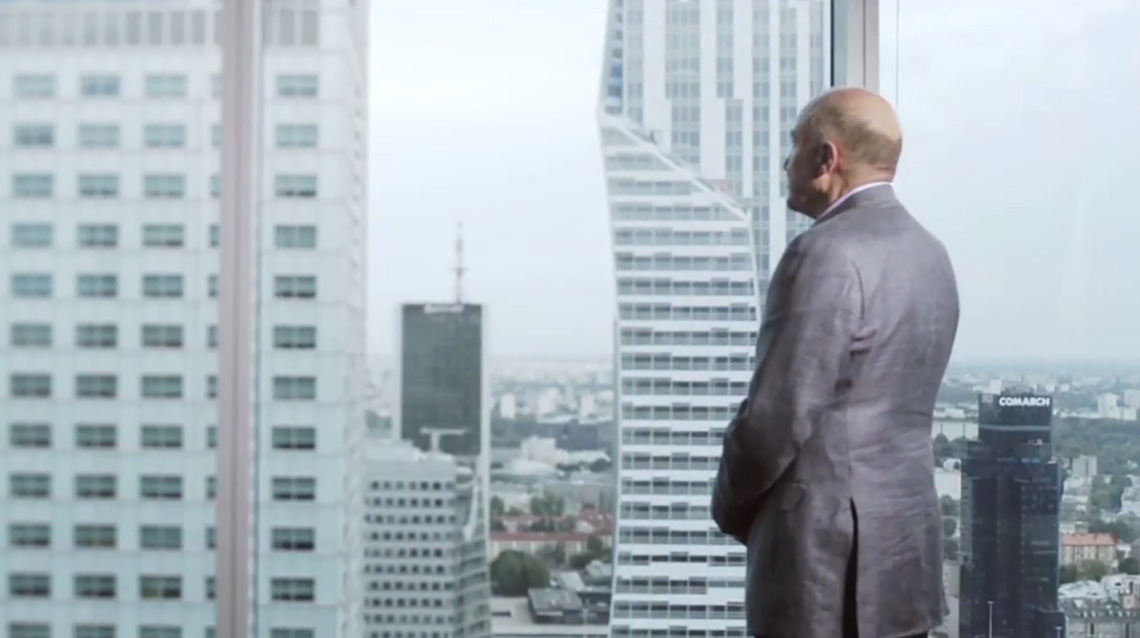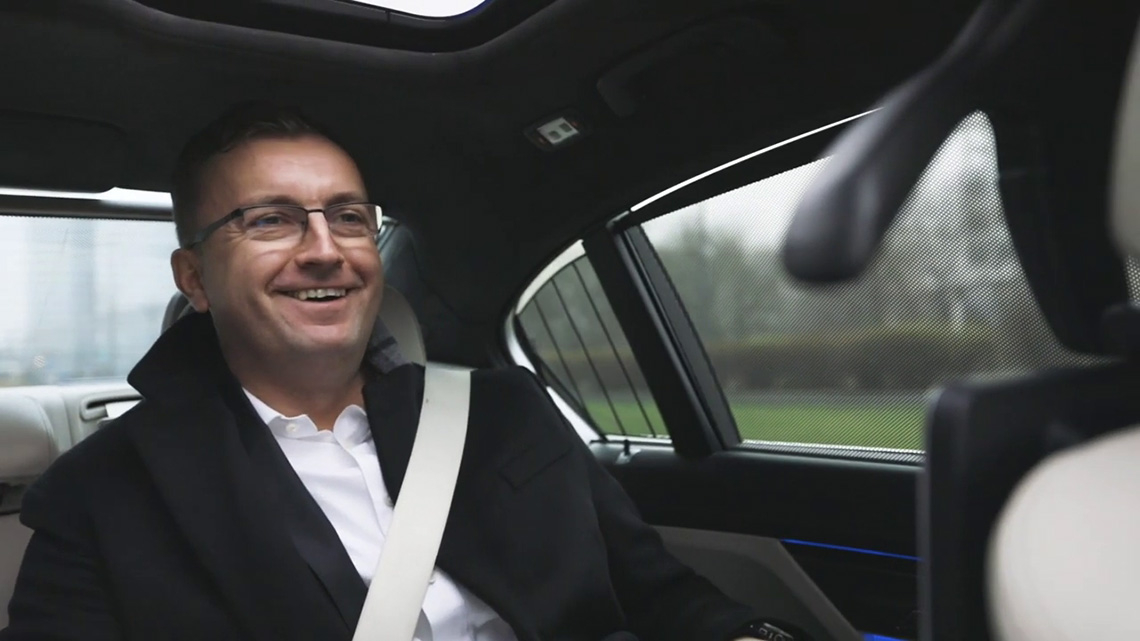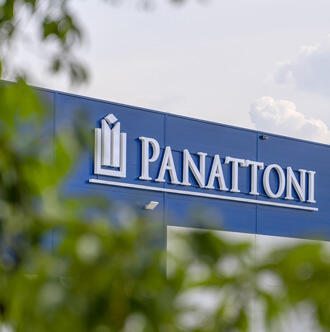 How it all started
Panattoni is the European arm of Panattoni Development Company, Inc, which was founded in California in the US in 1986 by Carl Panattoni and is one of the largest privately held, full-service real estate development companies in the world. In subsequent years, the company expanded, initially in the US and Canada, then into the UK and across Europe.
How it is going
Panattoni has grown to become the largest industrial specialist across Europe for the last 6 years, having delivered around 2 million sq m each year and deployed around €5.5 billion of capital.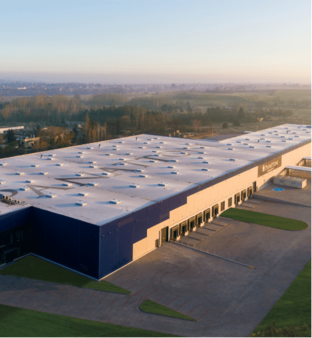 Where we are today
With extensive experience in the development of industrial, office, retail, and mixed-use projects, Panattoni has developed 52 million square feet of space globally since its inception. Headquartered in Bengaluru, Panattoni's India operations are headed by Sandeep Chanda, a real estate veteran having over 17 years of experience in managing and scaling up businesses. Panattoni marks its presence in the Indian real estate sector by introducing state-of-the-art design and construction technology, amalgamated with global expertise from its European and US counterparts.
Worldwide facts and figures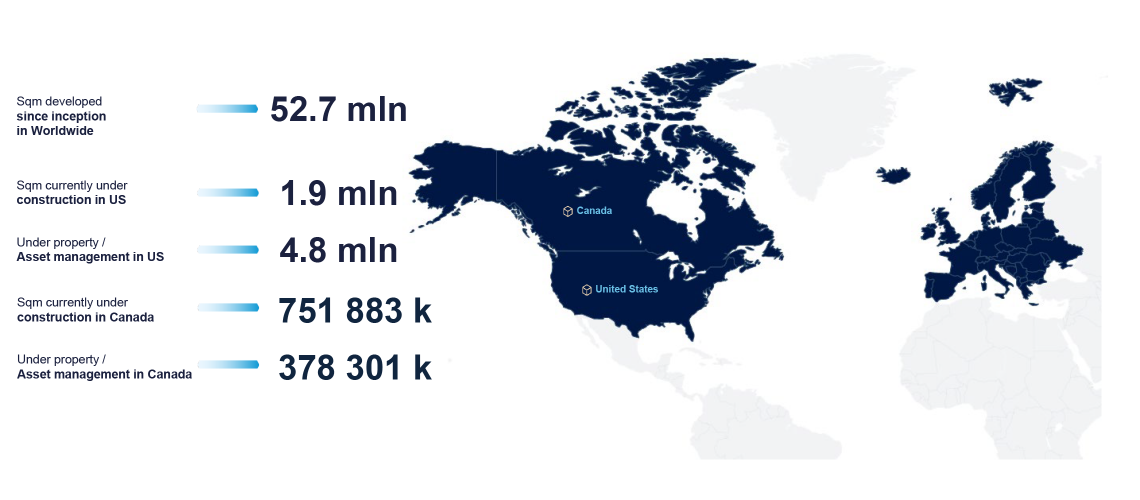 Panattoni is
the largest logistics developer in Europe –

for the 6th time in a row!

Top logistics developers based on completions 2019-2021.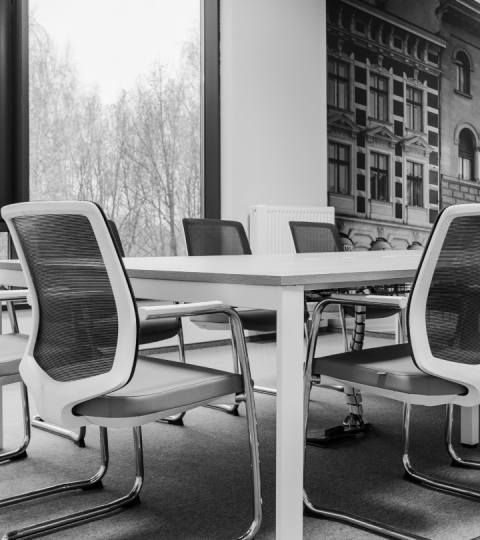 International vision, local focus:
01
01
We have a proven track record around the world, driven by in-depth local market knowledge and relationships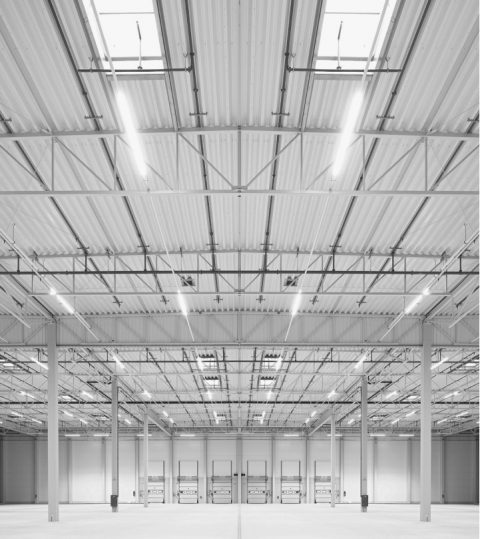 Flexibility
02
02
Our privately-owned corporate structure enables efficient governance and speed of decision-making.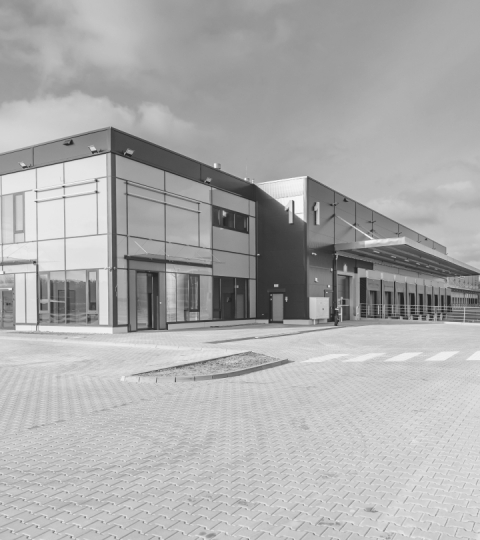 Investing sustainably
03
03
Our goal is to make a positive long-term impact and we are the most accredited sustainable industrial and logistics developer across Europe.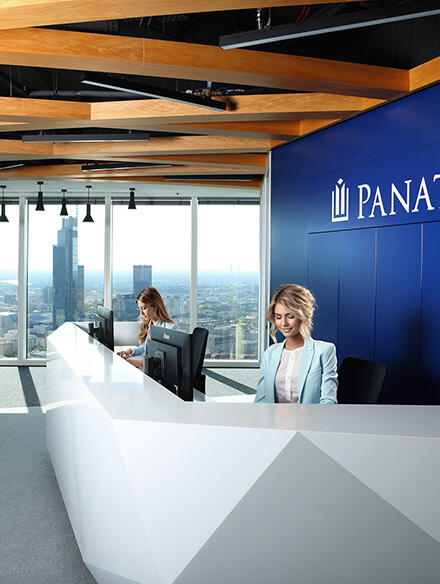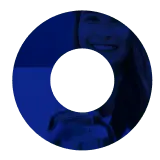 Contact us
We would love to hear from you. Send us an email using the form below or give us a call.
Thank you!
We will get back to you as soon as possible.