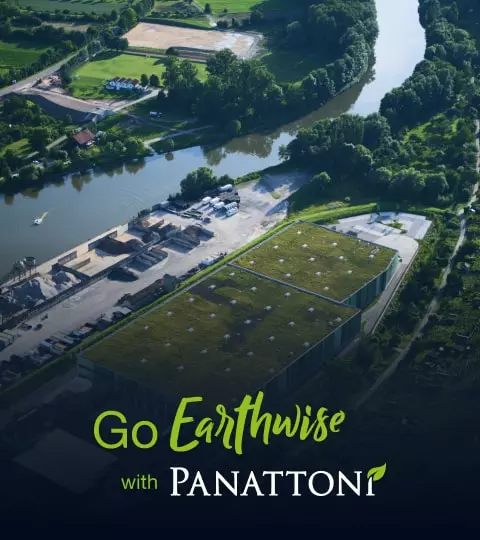 Committed to sustainable development
In addition to climate neutrality, our goals align with the United Nations Sustainable Development Goals (SDGs).
Our development standards
The "Go Earthwise with Panattoni" strategy is a new standard in investment execution - friendly to the environment, employees and local communities.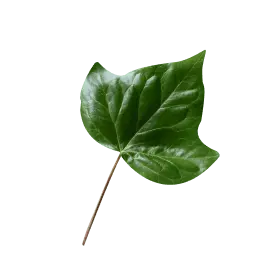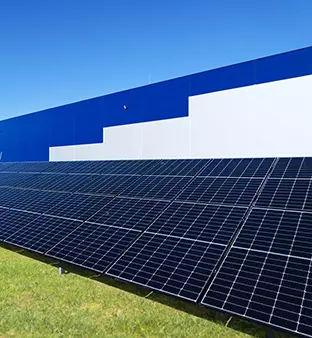 Intelligent energy management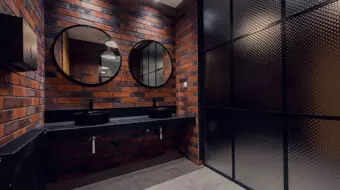 Preserving water resources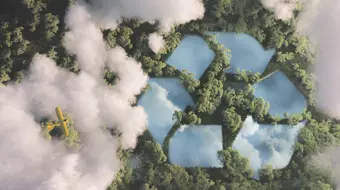 Waste minimization and segregation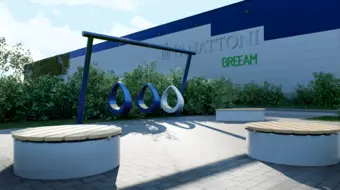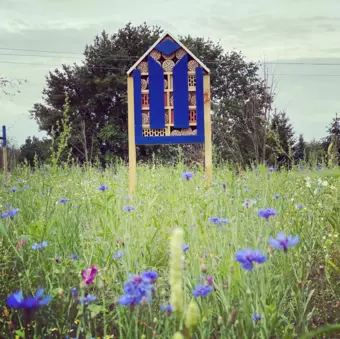 Positive environmental effects
The world's most popular methodology for developing building, infrastructure and master planning projects providing for

Certification awarded to green buildings attesting to the project's positive impact on its occupants, and on communities

The system was first introduced to the market in 2009 and has been continuously developed since then, and is now not onl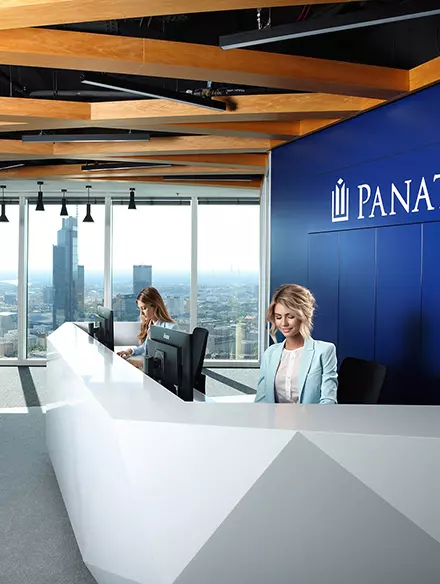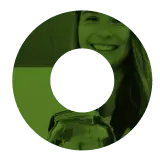 Contact us
We would love to hear from you. Send us an email using the form below or give us a call.
Thank you!
We will get back to you as soon as possible.